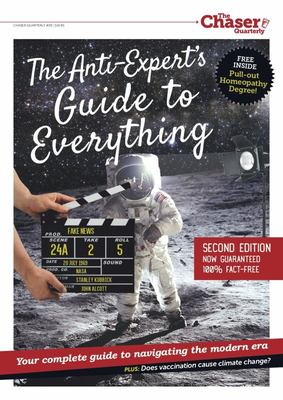 $24.95
AUD
Category: Humour
The Anti-Expert's Guide to Everything is about taking back control for the everyman. Whether it's Medicine, Biology, Astrophysics, Climate Science or Nutrition, the Chaser looks at what the anti-experts say, and gives them a platform that until now has been dominated by "so-called academics" with their "degrees". Includes a bonus reinterpretation of politics, law and history based on gut instinct rather than knowledge, The Anti-Expert's Guide to Everything is the perfect antidote to evidence-based decision making. Includes a bonus tear-out Doctorate of Science testamur from the Chaser Academy for you to fill in and hang on your wall! ...Show more

$19.99
AUD
Category: Humour
When you have endless exams to prepare for, the assignment you wrote has genuinely been eaten by the dog and you're forced to wear the lost-property PE kit because yours is in the wash, life can become a little overwhelming. For all the times you're on the brink of a classroom catastrophe, grab this col lection of the internet's funniest school memes and laugh away your worries. Let the procrastination commence!   ...Show more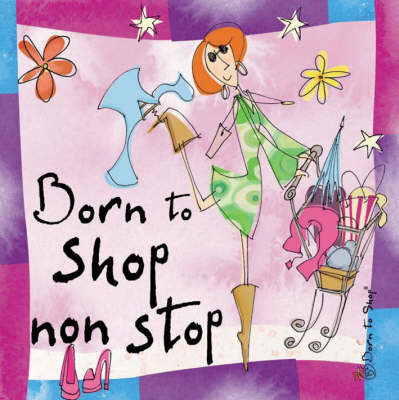 $9.99
AUD
Category: Humour | Series: Born to Shop Gift Books
The fun, quirky images in modern pastel shades with humorous sentiments, make this book the perfect gift for the female of the species.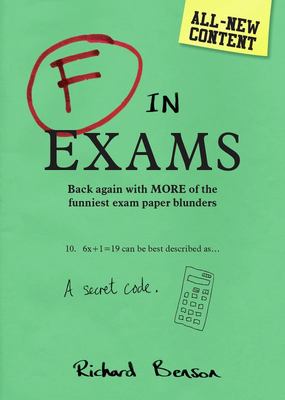 $16.99
AUD
Category: Humour
What was Sir Isaac Newton famous for? He invented gravity. Another year has passed, which means more exams have been sat and more silly answers have been given by the children of our future. To make sure these hilarious blunders won't be forgotten, F in Exams is back again with brand-new content, from amusing misunderstandings to marvellous misspellings. It's the perfect escape for students struggling with revision and anyone who has experienced the joys of taking an exam. ...Show more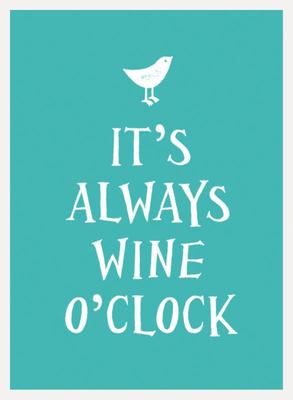 $16.99
AUD
Category: Humour
'A bottle of wine contains more philosophy than all the books in the world.'   Louis Pasteur Pinot, Chardonnay, Merlot, Riesling... There are so many delicious wines to delight the nose and palate and so many occasions to celebrate them all. Whatever your favourite grape or vintage, dry or sweet, indul ge your inner sommelier and raise a glass to the wonders of wine with this collection of quips from the world's wisest and wittiest drinkers.  ...Show more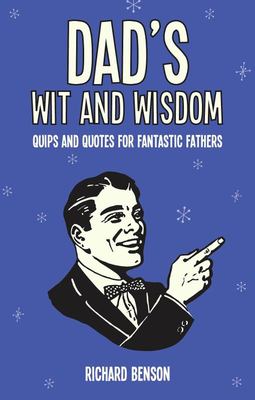 $24.99
AUD
Category: Humour
'You can learn many things from children. How much patience you have, for instance.'Franklin P. JonesWhen your precious offspring have hijacked the car and there's a hole in your wallet the size of the Grand Canyon, kick back and relax with this hilarious book, crammed full of quips and quotes to remind you why being a dad is the best job in the world. ...Show more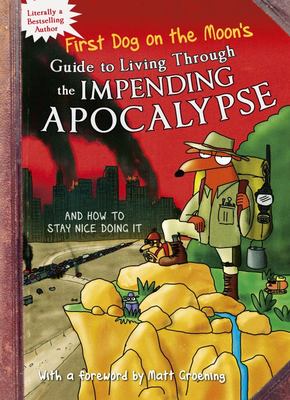 $29.99
AUD
Category: Humour
The only book you will ever need to read by Australia's best-loved marsupial-based cartoonist Join belovedcartoonist First Dog On the Moon in this tender frolic through the loomingcollapse of civilisation and the demise of everything you ever cared about.Never have so many worked so hard to bring about the end of life as we know it,but what to wear? When Armageddon arrives, will it still be okay to walk aroundin your underpants?Full of handytips on what to pack, where to go and how to wave a cricket bat menacingly wheninterlopers try to steal the family pets that you were saving for dinner, thisgentle book is fun for all the family.If you don'tbuy it, you will probably be eaten by an enormous mutant Nazi tapeworm the sizeof a school bus. So when the 'SHTF', don't say we didn't warn you, and don'tcome to the First Dog On the Moon Institute bunker, because there isn't one, itis a secret. ...Show more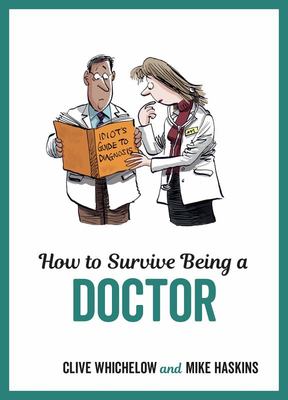 $17.99
AUD
Category: Humour
What seems to be the problem?  Your job is rewarding, but if you're going to be faced with the horrors of the human body, you're going to need survival skills: Think positively: At least you aren't suffering from these ailments. Well, not yet... Reassure yourself: One day you will be able to retire - assuming you survive that long. This mischievous little book will help see you through your years as a doctor with tongue-in-cheek advice and cheeky illustrations. ...Show more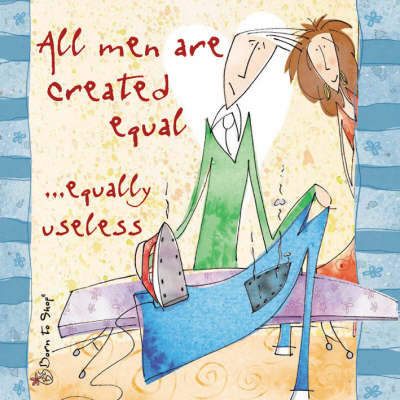 $9.99
AUD
Category: Humour
"Born To Shop" is a fun, light-hearted property with mass female appeal. This unique brand targets, what up until now, has been a hugely untapped market...female consumers with disposable income at their fingertips. Fun, quirky images in modern pastel shades with humorous sentiments make this the perfec t lifestyle brand for the woman of today! Ravette are pleased to announce the launch of the "Born To Shop" gift book series...the perfect gift for today's woman. ...Show more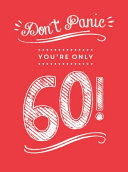 $14.99
AUD
Category: Humour
B-Day is here! But don't spend it stressing about the precious time that's gone by - embrace the fact that you are growing more and more graceful with age (well, sort of) with this collection of humorous and uplifting quotes.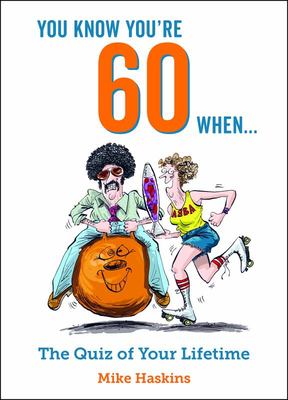 $17.99
AUD
Category: Humour
Congratulations! You're 60! You're halfway to being the oldest person who ever lived! But how much of the past 60 years can you remember? You've lived through the summer of love, the moon landings, Ronnie and Maggie, Den and Angie and the entire history of the internet. This is the quiz book that will g ive your 60-year-old brain cells a nostalgic workout to find out how much attention you were paying to the events, characters and fads of your lifetime. So what are you waiting for? Let's take a quizzical look back at your life. ...Show more