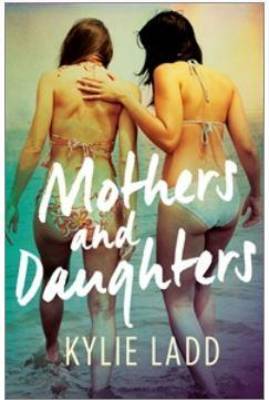 $29.99
AUD
Category: Wordy Women Event
Four mothers. Four teenage daughters...An isolated tropical paradise with no internet or mobile phone reception...What could possibly go wrong?..There's tension, bitchiness, bullying, sex, drunken confessions, bad behaviour and breakdowns - and wait till you see what the teenagers get up to.....How can we let our daughters go to forge lives of their own when what we most want to do is hold them close and never let them go? How do we let them grow and keep them protected from the dark things in the world at the same time? And how can mothers and daughters navigate the troubled, stormy waters of adolescence without hurting themselves and each other? A clear-eyed, insightful and wildly entertaining look into the complicated, emotional world of mothers and daughters by the acclaimed author of Into My Arms, Last Summer and After the Fall..A sure-fire hit from a writer who's been steadily building fans and critical acclaim and is ready to explode on to the bestseller lists...'...a strong, intelligent, subtle and wise new voice...being compared with Christos Tsiolkas, Malcolm Knox and Helen Garner....'' Booktopia' ...Show more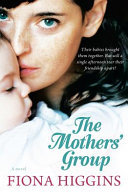 $19.99
AUD
Category: Wordy Women Event
The Mothers' Group tells the story of six very different women who agree to regularly meet soon after the births of their babies. Set during the first crucial year of their babies' lives, The Mothers' Group tracks the women's individual journeys - and the group's collective one - as they navigate birth and motherhood as well as the shifting ground of their relationships with their partners. Each woman strives in her own way to become the mother she wants to be, and finds herself becoming increasingly reliant on the friendship and support of the members of the mothers' group. Until one day an unthinkably shocking event changes everything, testing their bonds and revealing closely held secrets that threaten to shatter their lives. The Mothers' Group is an unflinching and compelling portrait of the modern family in all its complexity and intensity: love, sex and marriage and all the joys and tensions of raising children in an increasingly complicated world. ...Show more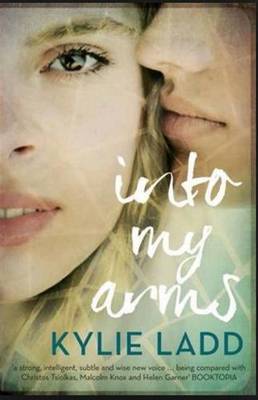 $22.99
AUD
Category: Wordy Women Event
When Skye meets Ben their attraction is instantaneous and intense. Niether of them has ever felt more in synch - or in love - with anyone in their lives. What happens next will tear them both apart. Into My Arms is a searing love story and a gripping family drama - a shocking, haunting novel in the trad ition of Jodi Picoult and Caroline Overington. ...Show more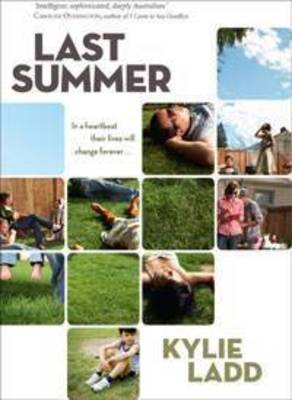 $23.99
AUD
Category: Wordy Women Event
Rory Buchanan has it all: looks, talent, charisma - an all-around good-guy, he's the centre of every party and a loving father and husband. Then one summer's afternoon, tragedy strikes. Those who are closest to him struggle to come to terms with their loss. Friendships are strained, marriages falter and loyalties are tested in a gripping and brilliantly crafted novel about loss, grief and desire. Told from the points of view of nine of the people who are mourning Rory, this riveting novel presents a vivid snapshot of contemporary suburban Australia and how we live now. Marriage, friendship, family - all are dissected with great psychological insight as they start to unravel under the pressure of grief. The characters live on the page; their lives are unfolded and their dilemmas are as real as our own. Last Summer is a stunning novel about loss - the terrible pain of losing a husband, brother or friend - but also all those smaller losses that everyone must face: the loss of youth, the shattering of dreams, the fading of convictions and the change in our notions of who we thought we were. It is also about what comes after the loss: how we pick up the pieces and the way we remake our lives. ...Show more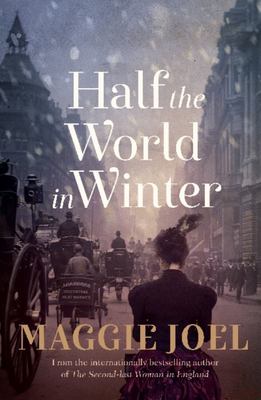 $29.99
AUD
Category: Wordy Women Event
In 1881 in London, everything changes for the wealthy Jarmyn family. The misfortunes on the railway the family had built echoes the shocking death of nine-year-old Sofia Jarmyn. And at the heart of this family, a terrible secret is tearing their lives apart.
$19.99
AUD
Category: Wordy Women Event
A captivating novel about sisters, faded memories and long-hidden secrets that span three generations. Brimming with vivid detail of London past and present, this novel is full of warmth, atmosphere, subtle wit and exquisite surprises.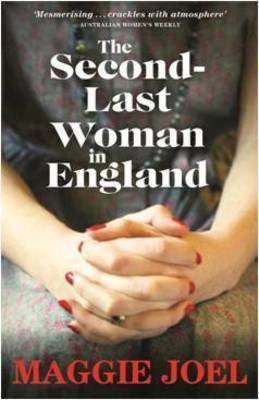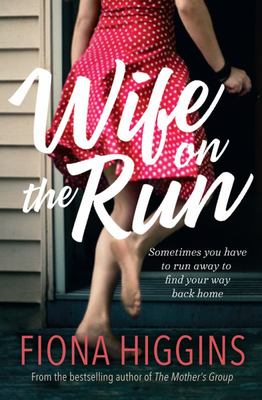 $29.99
AUD
Category: Wordy Women Event
A mother's greatest fear... A wife's worst nightmare... What would you do?..When two technology-related disasters hit within days of each other, Paula knows her comfortable suburban life has been irrevocably blown apart. One involves the public shaming of her teenage daughter, the other is a discovery a bout her husband that shocks her to her core. With her world unravelling around her, Paula does the only thing that makes any sense to her: she runs away from it all...She pulls her children out of school and takes off on a trip across Australia with her elderly father and his caravan. The only rule is No Technology - no phones, no Facebook, no Instagram, no tablets, games or computers. It's time to get back to basics and learn how to be a family again...It all sounds so simple - and for a while, it is. But along the way Paula will meet new, exciting complications, and realise that running away is only a temporary solution. The past has to be faced before the future can begin...A thrilling, tender and hugely entertaining story of loss, love and discovery from the bestselling author of 'The Mothers' Group'. ...Show more
Items per page:
1 - 8 of 8